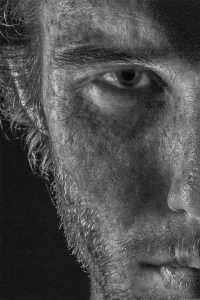 Richard A. Whittaker is a photojournalist specializing in sports and sports related, based in Ottawa, Ontario, Canada.
Richard's images have been displayed in numerous publications across the county and around the world.
He is devoted to providing real-time content for the teams, leagues and his other clients he serves around the world. Richard prides himself on his organization and professionalism while performing his duties as a professional photographer.
Richard has made a commitment to provide a superior service for his clients that is multidimensional. Whether it's sports action, studio or event photography, quality and on-time delivery is guaranteed.
Richard is also a contributor to photo newswires, his photo can be found on the Associated Press, Getty Images, Cal Sport Media, Icon Sportswire and other partnered wire services.